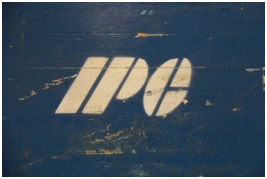 Industrial Protective Coatings, Inc. has been around since 1980, right here in De Pere, WI.  We have recently experienced growth.  We have added new employees and more equipment. Bigger trucks and trailers and powerful grinders.  As we approached this growth, we realized we needed an updated website to help distribute all this information. 
Here are some other changes that have been made. We joined the social media world. Facebook, Twitter, LinkedIn and Pinterest all have our stamp of AnchorBond™ on them. We wanted our customers to see what we are doing. We also wanted our Co-workers in the industry to know that we are here to help, and for you all to see what we can help with. At Industrial Protective Coatings, Inc. we are striving to stay current in this ever changing world. That goes to the chemistry of our business as well. Once in a while you can expect to see posts and newsletters from our very own Chemist Pat Londo, part owner of the company. Pat develops our products and is USDA Certified.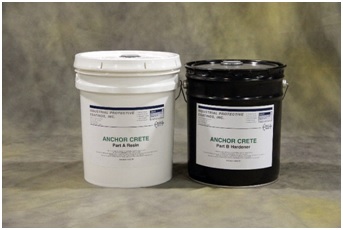 So much of what we do in the flooring world remains the same. We appreciate that about this industry. Still, sharing is good. Especially when it is good news about IPC and our Anchorbond™ products.
Please take some time to look over our new website. Look at our products and leave your information. Maybe you need some work done or even just want someone to come look at your flooring. Maybe you didn't know we manufacture Anchorbond™ right here in De Pere, WI., or that Anchorbond™ products cover many of the concrete in our local plants and factories all throughout the Midwest. Check us out on Social Media and give us a follow.