Industrial Protective Coatings, Inc. is a flooring company that was started by Jerry and Jean Brosteau in 1980. No one could have guessed that this company would become such an important business to the city of De Pere, WI. Much less the entire Mid-West. We have grown this company from a basement business into a competitive industrial flooring powerhouse, and it shows in the quality of flooring we lay down all over this country. If you've been in a canning plant, a cheese factory or meat market, chances are you have safely walked on our work.
After a few years of not being satisfied with what was on the market for our customers, we believed we could make a better product, and that's just what we did. We hired a very qualified chemist and trade-marked our own product under the name Anchor Bond™. Over the years we have added Anchor Crete™ and Anchor Thane™.
If you work on concrete, you know the kind of abuse it endures. We realize that as well and are committed to providing our customers with the highest of quality. Whether it be decorative or industrial our flooring products will protect your concrete, but most importantly, your biggest asset, your employees.
Since we have a chemist on staff and also part owner, we are capable of providing and or creating colors and textures that will satisfy our customers unique customer needs.
Whether you are an engineer, architect, facility manager, we'd like to hear from you and tell you how our flooring benefit your company for the long term.
Do you have a project coming up that needs to meet safety requirements? Do you need help selecting a flooring solution that is non-slip? We can help with that. Give us a call today at 920-336-0801.
We have spent years developing customized flooring solutions for all different types of industrial needs. Come on, let us floor you!
We provide the following specialty coatings:
Laminates
Primers
Mortars
Topcoats
Specialties
All technical sheets are available under our products tab.
IPC is a member of ISNetworld. ISNetworld is designed to assistant Companies Safety Coordinators thru the use of performance metrics (OSHA & DOT). These metrics are used to grade contractors, allowing the hiring client to partner with companies committed to excellence in there safety and DOT programs.
[ezcol_1third]
IPC, Inc's hiring clients:
JBS USA, LLC
Dean Foods
John Morrell Food Group
Pinnacle Foods Inc.
Saputo Inc.
[/ezcol_1third] [ezcol_1third]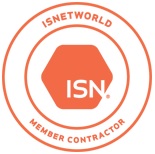 [/ezcol_1third] [ezcol_1third_end]
[/ezcol_1third_end]
Follow us on:
[ezcol_1quarter]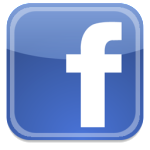 [/ezcol_1quarter][ezcol_1quarter]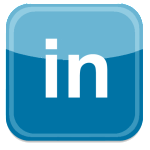 [/ezcol_1quarter][ezcol_1quarter]
[/ezcol_1quarter] [ezcol_1quarter_end]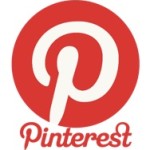 [/ezcol_1quarter_end]