History:
Industrial Protective Coatings, Inc. began as a family owned industrial flooring company. Founded in 1980 by Gerald and Jean Brosteau, the main focus of the company was the formulation and installation of epoxy and polyester monolithic flooring systems. The primary targets for these flooring systems were the local cheese and pulp & paper industries. Within a few years IPC expanded into new markets, providing flooring systems for food & meat processing, dairy, and warehousing facilities.
In under a decade, our hard work paid off and we began to develop and manufacture our own product line. A product line that fit our diverse customer's needs. Thus, "Anchor Bond™" was born. That product line is what we still use today. To others it might look like it just "lays" on the floor, but our specialized epoxy and polymer coatings work that concrete. Our installation teams make sure it goes in right, lays right and stays right. We take pride in our product and our hard working staff that puts that flooring system down.
By 1989 IPC had outgrown its previous facility and finally moved into the current location in the East De Pere Industrial Park at 1855 Enterprise Drive. This move provided IPC with the room for formal offices as well as more floor space for manufacturing and storage.
The 1990's saw very aggressive growth for IPC and the new millennium brought several vital changes in the company. In 2001 IPC hired a full-time in-house chemist to be in charge of product development, quality control, purchasing, and packaging. We added on and grew in square footage too. Now we formulate, manufacture, package and label our products right here in De Pere, WI. Not bad for a basement start up business.
In 2005, Toby Brosteau, Kelsie Czukas and Pat Londo bought the business. Jean retired and Jerry still sells for IPC today.
Employees:
The people behind Industrial Protective Coating, Inc.:
[ezcol_1third]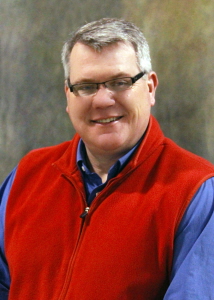 Toby Brosteau
toby@massesinc.com
LinkedIn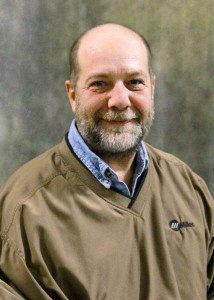 Patrick Londo:
patl@massesinc.com
LinkedIn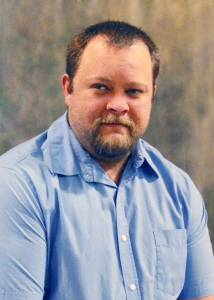 Matt Phillips:
mattp@massesinc.com
LinkedIn
[/ezcol_1third] [ezcol_1third_end]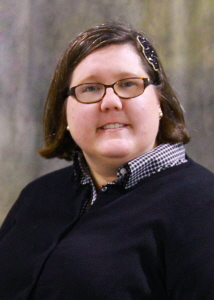 Kelsie Czukas:
kelsie@massesinc.com
LinkedIn
Office Hours:
[ezcol_1fifth]
Monday:
Tuesday:
Wednesday:
Thursday:
Friday:
Saturday:
Sunday:
[/ezcol_1fifth] [ezcol_1fifth]
7:00 AM – 3:30 PM
7:00 AM – 3:30 PM
7:00 AM – 3:30 PM
7:00 AM –3:30 PM
7:00 AM – 3:30 PM
Closed
Closed
[/ezcol_1fifth] [ezcol_3fifth_end][/ezcol_3fifth_end]