Call us today!
INDUSTRIAL PROTECTIVE COATINGS, INC.
1855 Enterprise Drive
De Pere, WI 54115
Phone: 920.336.0801 Fax: 920.336.6463
Toll Free: 800.236.1164
Email us at: anchorbond@anchorbond.com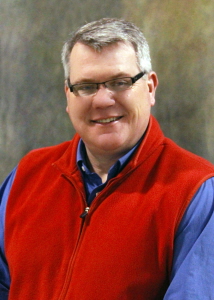 Toby Brosteau
t.brosteau@anchorbond.com
LinkedIn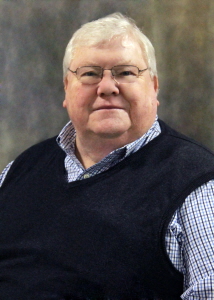 Jerry Brosteau:
anchorbond@anchorbond.com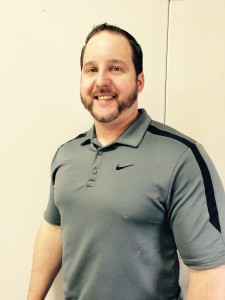 Chad Ozechowski:
c.ozechowski@anchorbond.com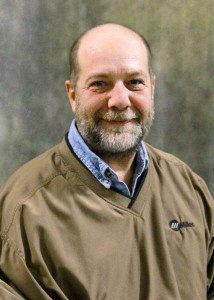 Patrick Londo:
p.londo@anchorbond.com
LinkedIn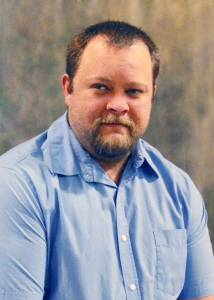 Matt Phillips:
m.phillips@anchorbond.com
LinkedIn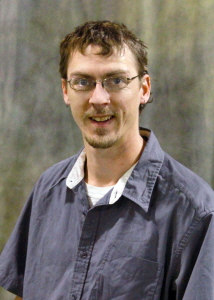 Troy VanDeHei:
t.vandehei@anchorbond.com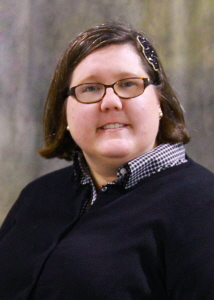 Kelsie Czukas:
k.czukas@anchorbond.com
LinkedIn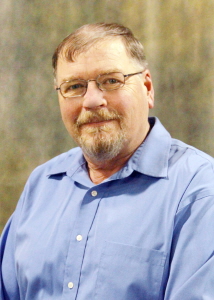 Paul "Barney" Stimpson:
p.stimpson@anchorbond.com
LinkedIn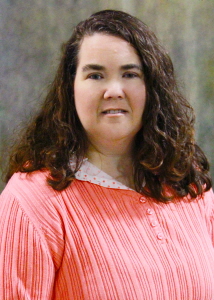 Wendy Curtis:
anchorbond@anchorbond.com
Directions:

Industrial Protective Coatings, Inc. is located in the East De Pere Industrial Park just off of State Highway 32.
From Main Avenue in De Pere, head south on Broadway Street. At the highway fork, keep left and stay on County Road PP. Cross O'Keefe Road and at the roundabout intersection with County Road X (Heritage Road) turn right. At the first cross street (Enterprise Drive) turn left.
Keep straight on Enterprise Drive for about a half mile and IPC will be on the left (east) side of the road.